You have to download WPML plugin from WPML
1. Install WPML plugins in your WordPress site by ftp or wp-admin panel. This process is same as other plugin.
2. Active the plugin from wp-admin->Plugins->Installed Plugins
3. Configure WPML Multilingual CMS plugin.
a. Select existing contents language.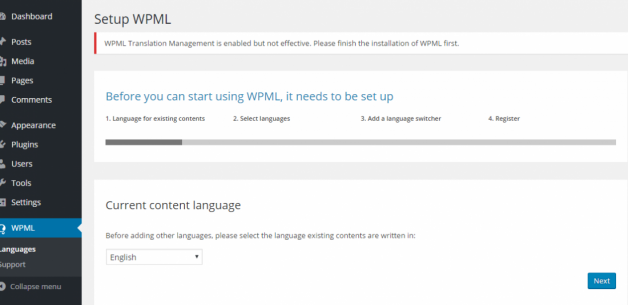 b. Select the languages to enable for your site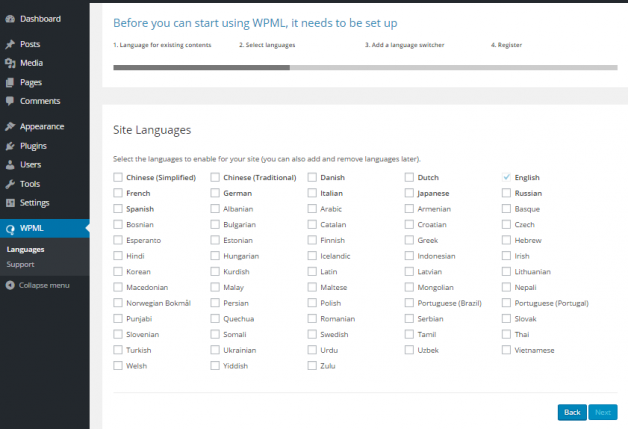 c. Language switcher options: You can control the language switcher option in frontend here.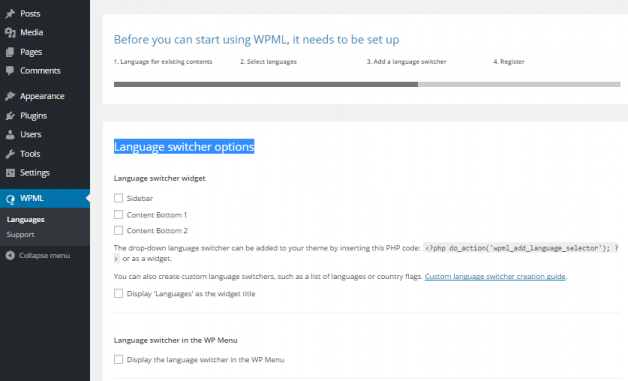 d. Registration: You  can register your site here. If you want site key will be provide later.
 
Language URL format

Translate pages
1. Navigate to wp-admin->Pages->All pages.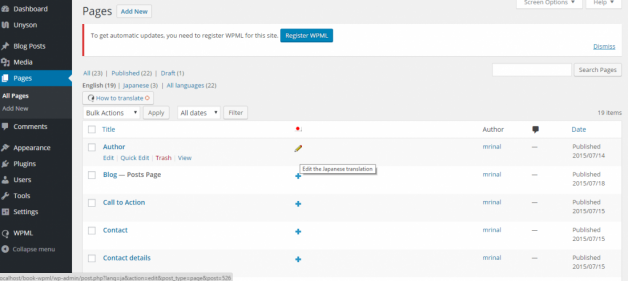 2. Select the default language filter.

3. Click a page to Edit.  Then, click on Template in visual page builder. Click on Save Full Template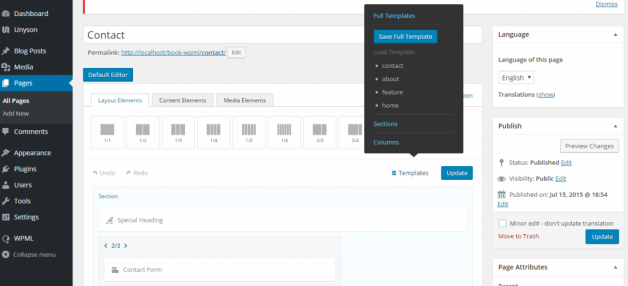 Save main page template.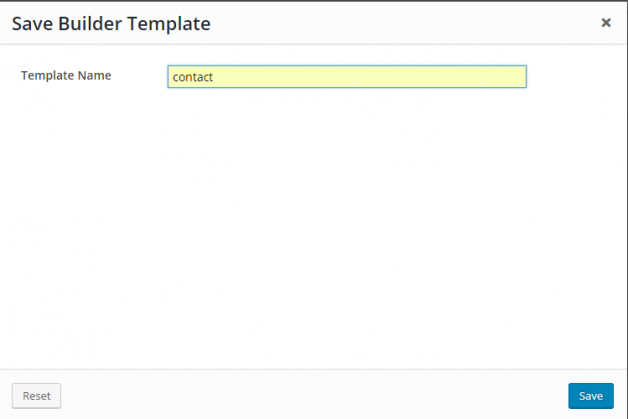 4. Return again in wp-admin->Pages->All Pages and go to default pages. Click on + sign in language column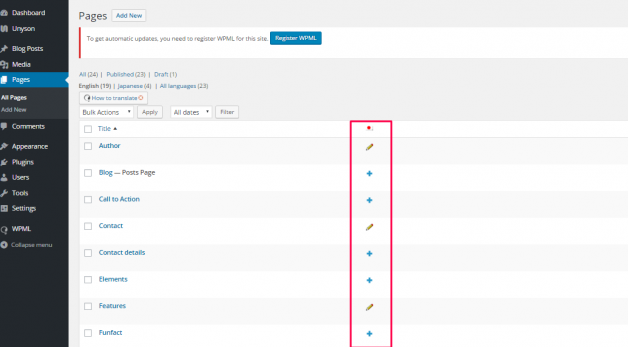 4. Set a title for this page.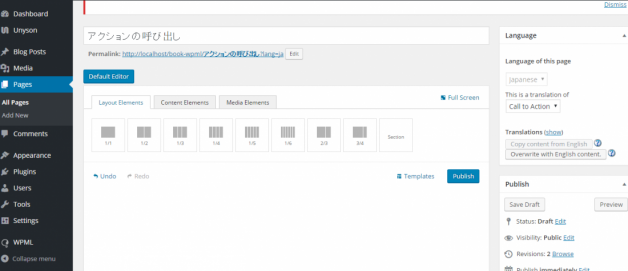 6. Click Templates  and select the template you want.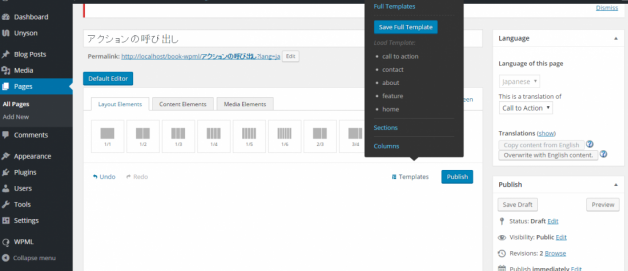 7. Translate the template section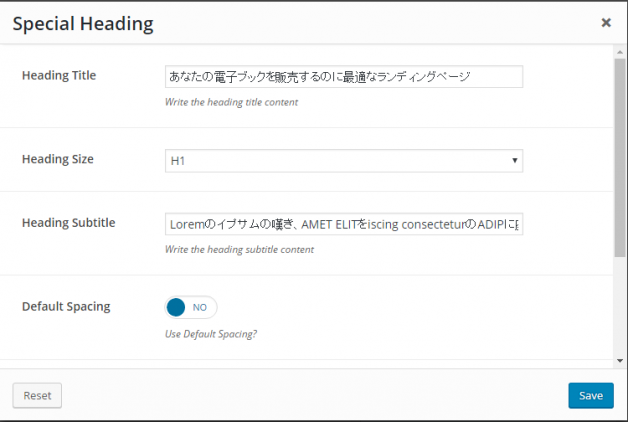 Save and update when translation finish.
8. Navigate to Appearance->Menus. Select the pages for menu.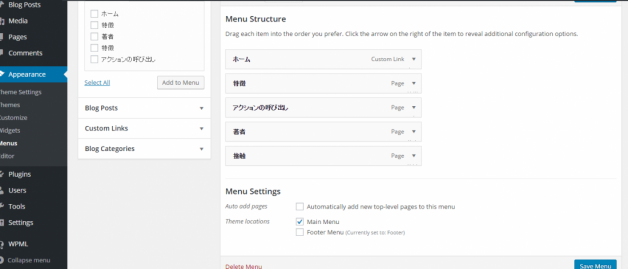 9. Go to front page and see what happen