Our Accommodation theme compatible with Wp Booking System.
To install Wp booking System plugin
Install from admin panel-> Plugins-> new plugins search "Wp booking System"

or Download from here go to https://wordpress.org/plugins/wp-booking-system/
After Install and activate the plugin. Go to Wp booking system from admin panel sidebar
Click on 'Add New' at the top of the page to create a calendar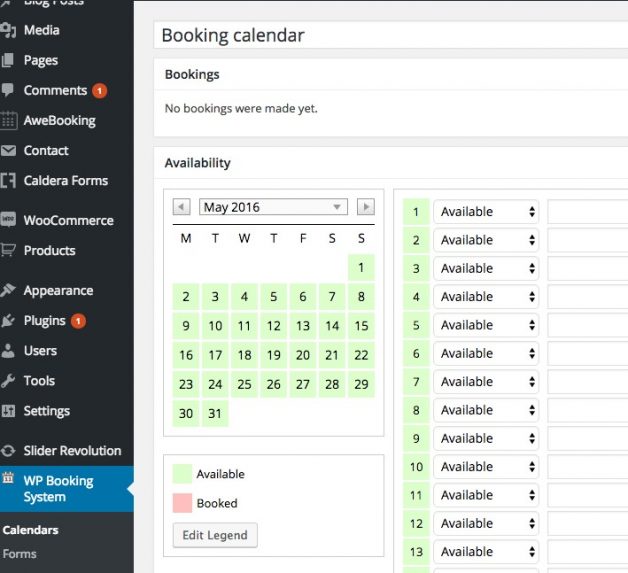 Create a new form. (You can add more field from form option)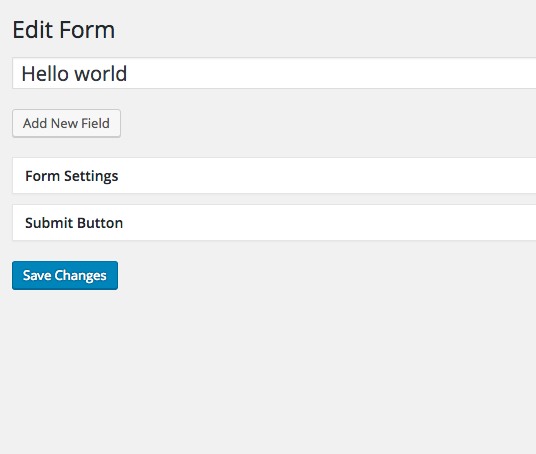 To embed a calendar Go to a page from pages -> add new pages
Use the 'Add Calendar' button at that page top Editor.
Generated a shortcode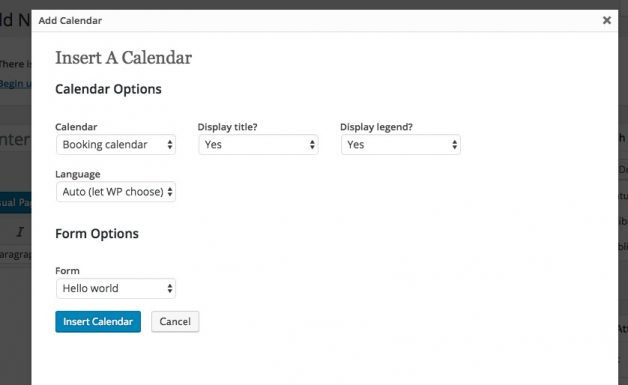 Shortcode will be like this [wpbs id="1" form="2" title="yes" legend="yes" language="auto"]
Copy this shortcode and add into Appearance-> theme settings-> advanaced settings->

Then save the option. thats it